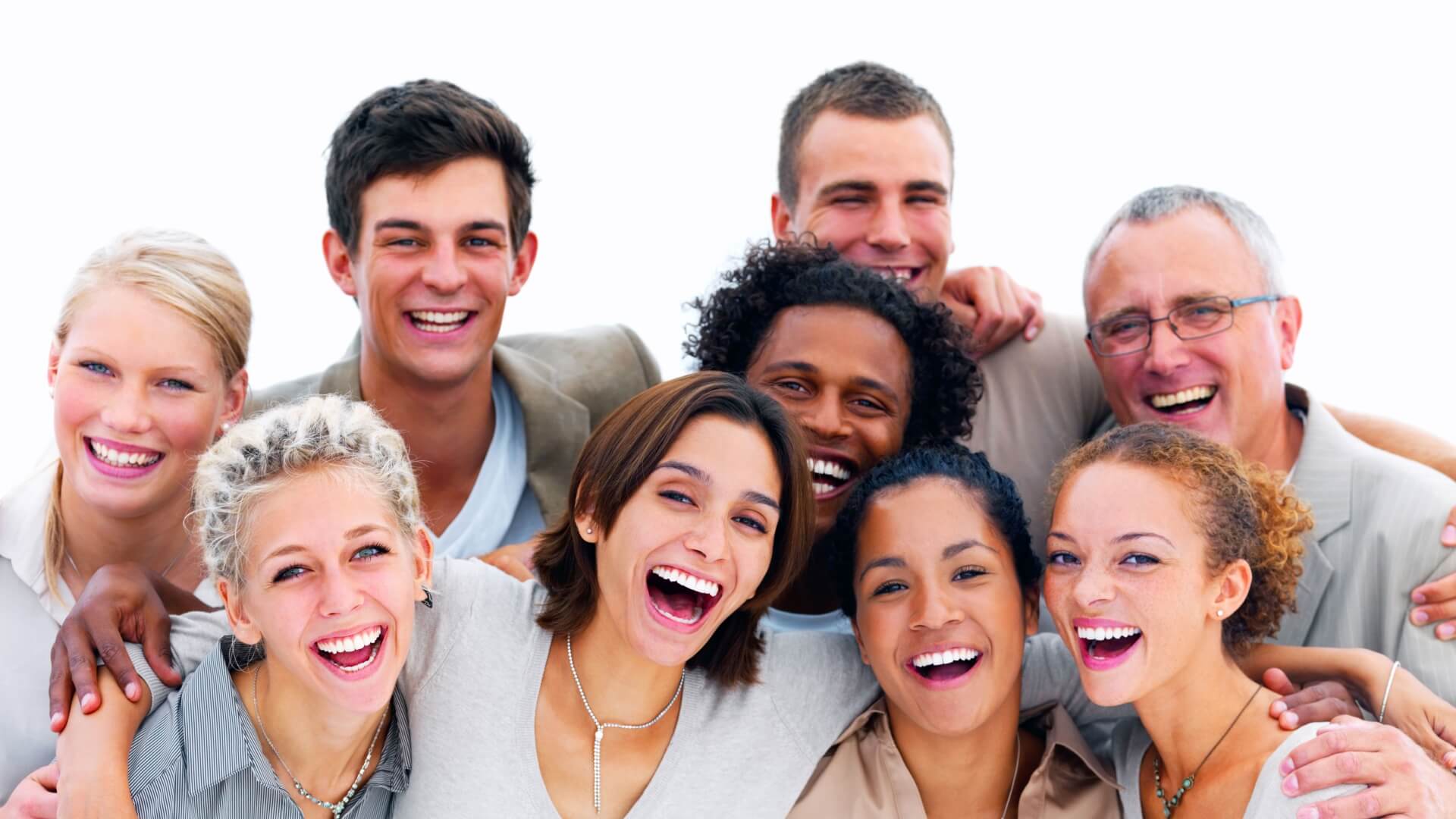 MEA Financial Services is proud to offer voluntary Long Term Care Insurance.
Open Enrollment Begins October 20, 2020 and ends on January 20, 2021
Educational Sessions Calendar
Advantages of the Special Enrollment
Coverage
Comprehensive coverage in your home, your community, assisted living facility or nursing home.
Portability
All plans are fully portable. If you are terminated, leave your job or move to another state, you can take your plan with you.
Tax Incentives
Tax-qualified, tax-free Federal benefits and State tax incentives (varies by State).
No Gender-Based Pricing
No gender-based pricing which means applicants do not pay higher premiums based on their gender.
Marital Discounts
Eligible members and their spouse/domestic partner who are approved for and purchase long term care insurance are eligible for discounted premiums. The premium amount varies depending on your age and the options you choose.
Simplified Underwriting
Members ages 18-64, working at least 20 hours per week and their spouses/domestic partners ages 18-49 (who apply with the eligible member) are eligible to apply with simplified underwriting during the open enrollment period: October 20, 2020 - January 20, 2021. All other members may be eligible to apply with full medical underwriting.
The Importance of Planning